Blanket Scarves for $12.95 + FREE SHIPPING w/code BLANKETTREAT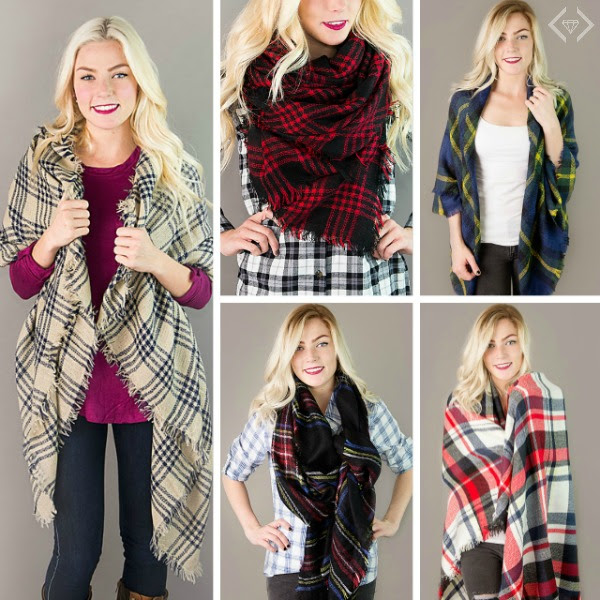 Now through tomorrow, October 31st, Cents of Style is offering their super popular Berlin Plaid Blanket Scarves for just $12.95 shipped with the promo code BLANKETTREAT at checkout. These are regularly $24.95 and the lowest I've seen them is $15.95, so $12.95 shipped is a great deal!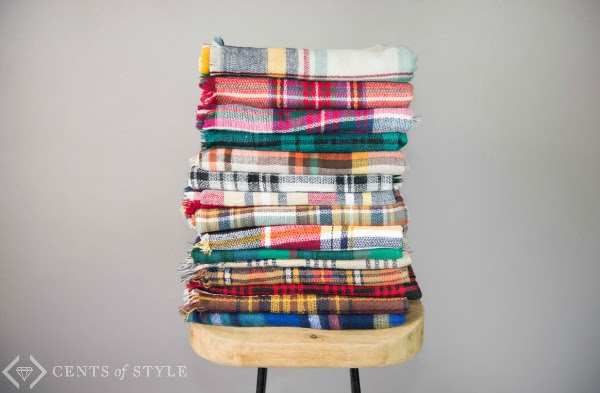 This blanket scarf is very versatile as you can wear it as an oversized scarf, as a shawl to keep you warm at dinner or in the office, or to dress up your favorite jeans & tee combo! Plus, you can choose from  27 different color/pattern options.
These super soft scarves make wonderful gifts, too!
If you aren't sure how to wear a blanket scarf check out these great tips.